Slavíme desáté výročí od založení našeho irského pubu!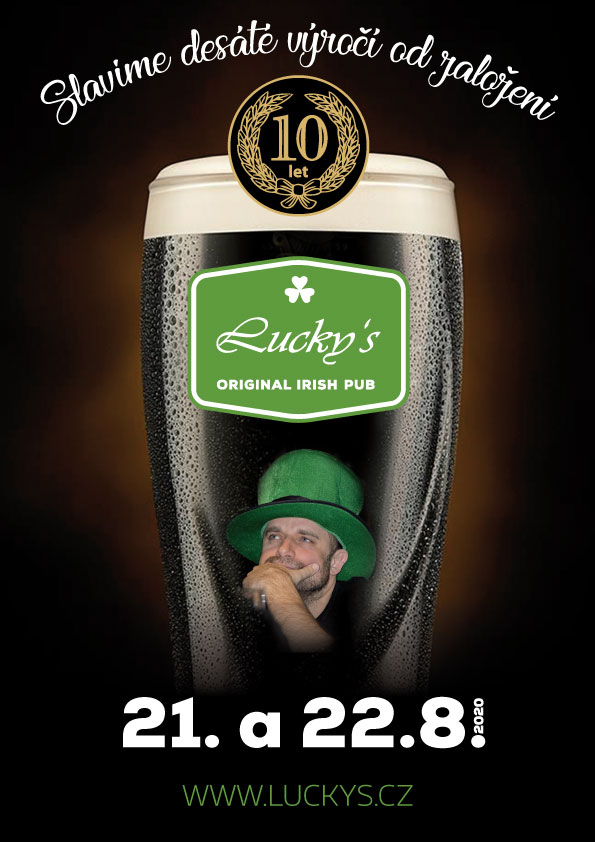 Welcome
Welcome to the first Irish pub in Trebic, created in the pleasant smoke-free atmosphere in the heart of the Jewish Quarter.
You will find the best beer in town, more than forty kinds of Irish whiskey and many other appetizers that exist nowhere else.
Here you are a guest!
Now on tap: