Hledáme brigádníky za bar do Lucky's Original Irish Pub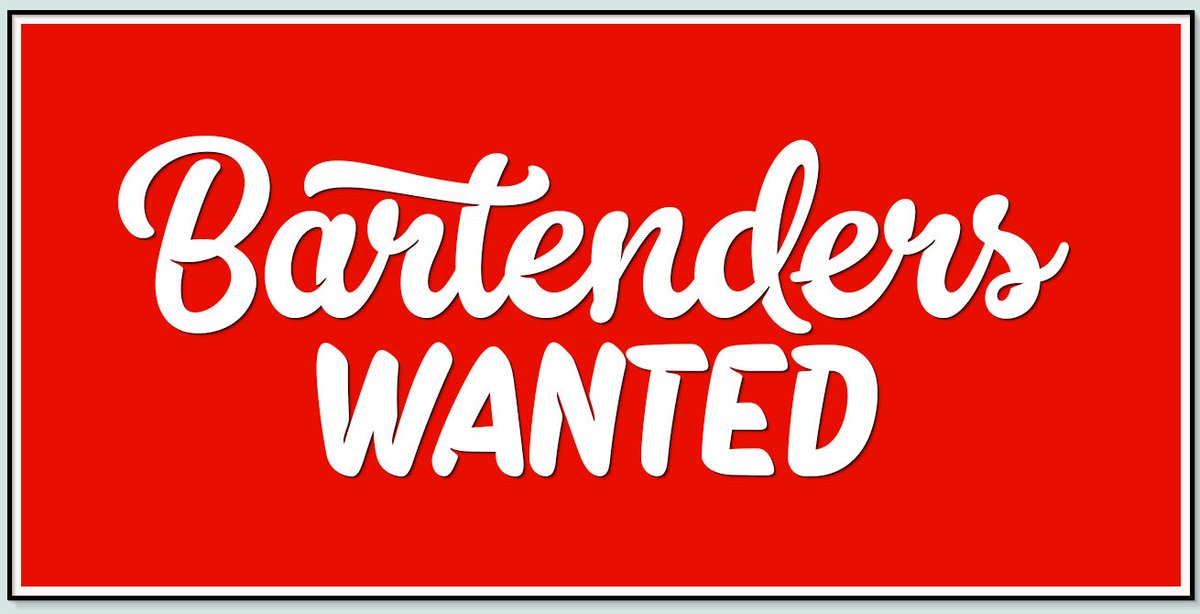 Hledáme brigádníky nejlépe studenty, kteří by si rádi přivydělali v našem irském pubu jako barman/ka ve večerních hodinách. Očekáváme samostatnost, pozitivní přístup k práci a zákazníkům. Praxi mít nemusíte, stačí jen nadšení pro učení se novým věcem.
Váš zájem můžete projevit na tel. čísle: +420605431007, na facebooku nebo na emailu: This email address is being protected from spambots. You need JavaScript enabled to view it.
Těší se na Vás Lukáš Dvořák O'Lucky
Welcome
Welcome to the first Irish pub in Trebic, created in the pleasant smoke-free atmosphere in the heart of the Jewish Quarter.
You will find the best beer in town, more than forty kinds of Irish whiskey and many other appetizers that exist nowhere else.
Here you are a guest!
Now on tap: