Hledáme nové tváře do našeho pohodového týmu!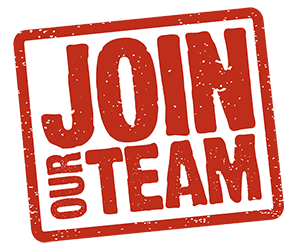 HLEDÁME NOVÉ TVÁŘE DO NAŠEHO POHODOVÉHO TÝMU!
ZÁJEMCI POSÍLEJTE SVÉ ŽIVOTOPISY NA ADRESU: This email address is being protected from spambots. You need JavaScript enabled to view it.
Welcome
Welcome to the first Irish pub in Trebic, created in the pleasant smoke-free atmosphere in the heart of the Jewish Quarter.
You will find the best beer in town, more than forty kinds of Irish whiskey and many other appetizers that exist nowhere else.
Here you are a guest!
Now on tap: